Real Estate Insights
Stay informed on what's happening in real estate.
Throughout the week we provide the latest news and insights on the real estate market – both nationally and locally.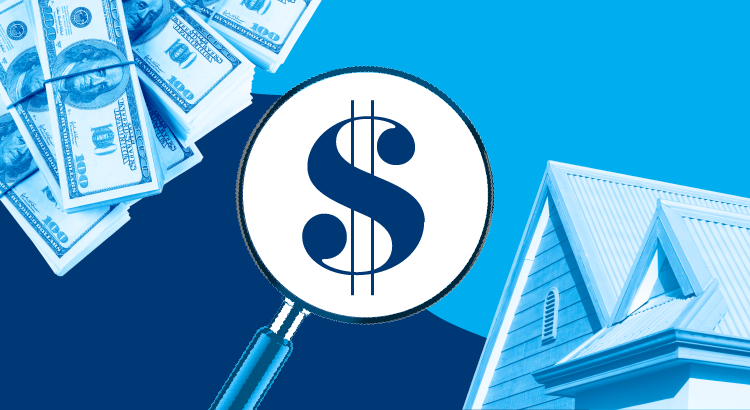 Some HighlightsLast year, some housing experts projected a decline in home prices by the end of 2023. But that didn't happen – inventory was just too low.While it's normal for experts to re-forecast throughout the year, the good news for 2023 is that prices are no...
read more